We provide pipe Insulation For plumbing, HVAC, and process systems. Pipe insulation can provide many benefits such as condensation control, prevent pipe freezing, energy savings, protection against extreme temperatures and Noise Control. Pipe insulation can prevent costly repairs and interruptions in workflow.
We provide Duct Insulation For HVAC Duct, Process Duct, High Temperature Ducts and Kitchen Hood Exhaust Ducts. Duct Insulation can prevent air leakage and provide noise control as well as energy savings. Maintaining good airflow through duct work is essential for efficiency and ventilation.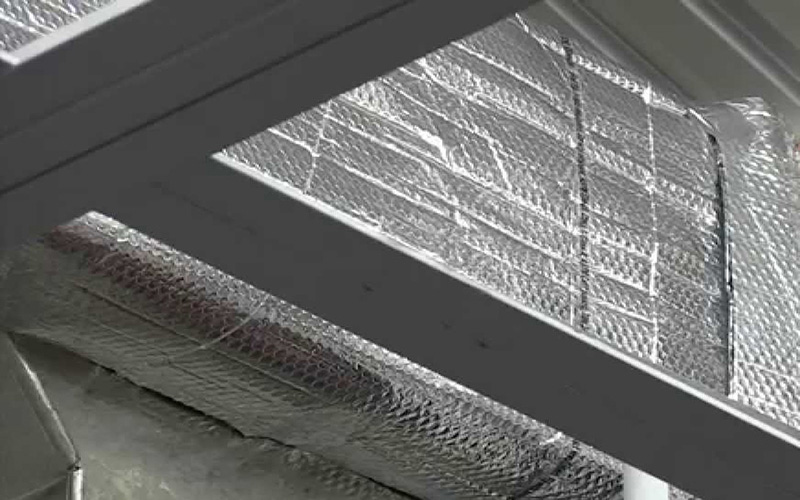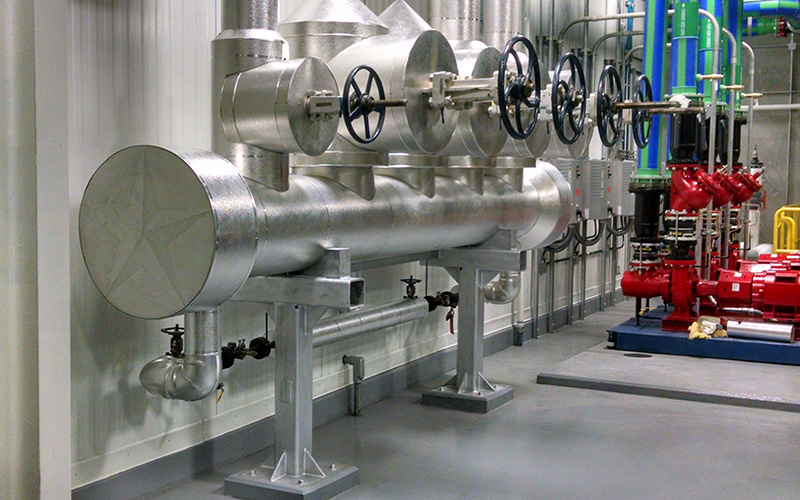 We provide equipment insulation including tanks of all sizes, pumps, chillers, heat exchangers and specialty equipment. Equipment insulation can provide protection against damage, prevent corrosion, promote workflow efficiency, provide noise control and prevent costly repairs.
Contact Tri-State Insulation for more
information or to request an estimate.
"You guys are so great at what you do. I definitely will recommend your awesome services to everyone."
"The TSI team did a fantastic job and completed it faster than estimated. I am now a customer for life."
"Thank you TSI, for a job well done. Very professional and well planned . My compliments to your team."
P.O. Box 278
Auburn, Maine 04212
354 Lincoln Street
Lewiston, Maine 04240
john@tri-stateinsulationinc.com
Maine, New Hampshire & Massachusetts